Residental Intro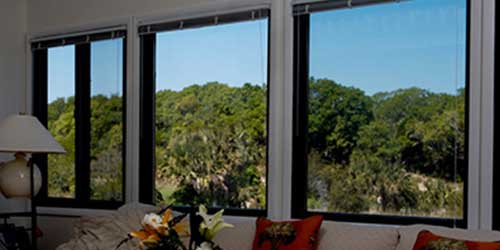 Beauty, Safety, and Protection.
It's amazing what a thin layer of film can do for your home. Atlantic Shoreline's window film is offered in a variety of styles, giving you the freedom to design as bold or as subtle as you'd like.
Extend the life of valuable furnishings
The sun can take a costly toll on your fabrics, furniture, floors, rugs and art. Atlantic Shoreline's films block 99% of damaging ultraviolet rays protecting your furnishings, and keeping them looking new for years to come.
Lower your heating and AC costs
You'll find the energy savings attractive as well. Atlantic Shoreline's window films reflect up to 85% of the summer's hot sun, reducing AC costs. And, in the winter, they prevent inside heat from escaping through your windows, reducing your heating bills.
Protect your family from danger
Splintered, flying glass is one of the hazardous consequences of, both natural and man-made, disasters. Atlantic Shoreline's films are specifically designed to help hold broken glass in place, lessening the chance of injury to your loved ones, and damage to your home's interior. It also inhibits intruders from making forced entry through windows.
Atlantic Shoreline's window films are of the highest quality and are backed by a manufacturer's warranty guaranteed for as long as you own your home!
Clickable links below for our options of residential films.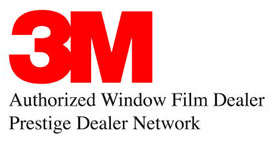 ---